BZB Wholesale About Page
About Beezy Beez Honey
At Beezy Beez Honey, we produce some of the best raw honey from the New York and the New Jersey area. Our factory is located in Staten Island, NY where we produce, pack, and bottle our raw local honey and manufacture many other products. We also have a private label program which we do for many other companies.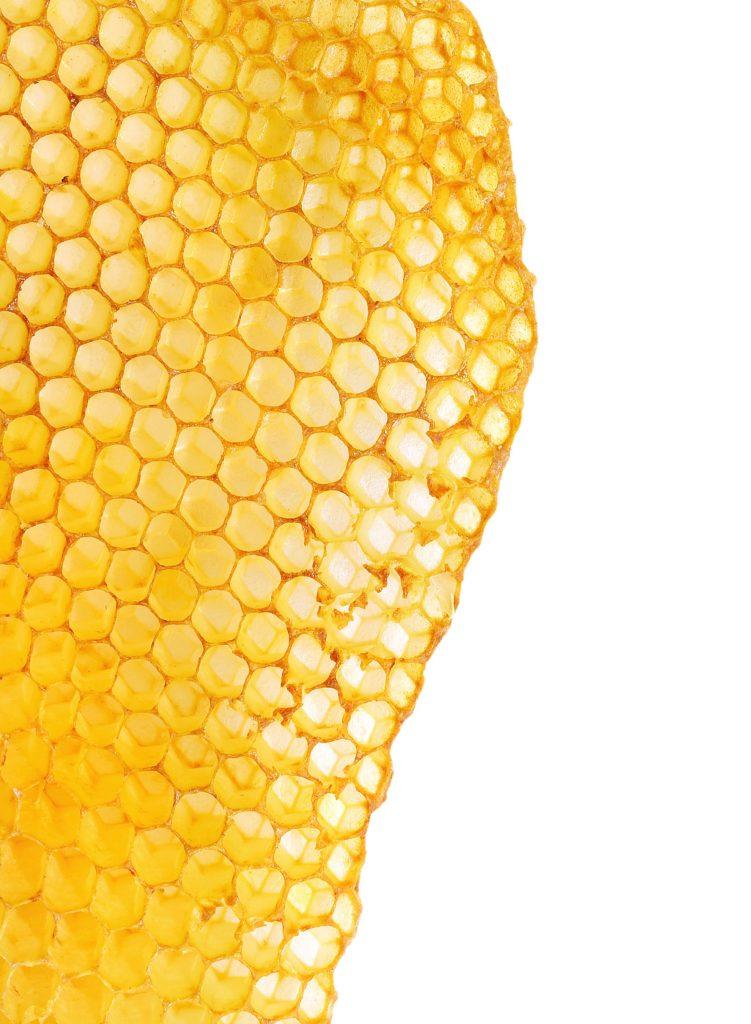 MORE THAN JUST A HONEY COMPANY.
At Beezy Beez Honey, we are more than just a honey company. Besides producing some of the best local raw honey around, we also create many honey infusions, such as:
Creamed honey, Italian infused black truffle honey, pecan honey, bee pollen and much more, Our Hott Honey products have been such a huge hit so check that out for sure.

We also have a nice selection of skincare products that range from soaps, to different balms and face/body creams.

We also produce some of the best infused products ranging from honey, cinnamon honey, pain balm, cookies, and dog treats.

We are licensed by New York State to manufacture infused products.

Our raw honey is certified kosher by (OK KOSHER)
MORE THAN JUST A HONEY COMPANY 
 Taking his love for honey and combining it with his new interest in hemp

I met Igor while he was selling his honey at a pop up market and I told him I have progressive MS and he asked me if I would try hemp extract mixed with honey and I did. The pain and burning sensations in my knees and joints did go away. I recommend Beezy Beez honey to everyone out there.
Jennifer - Results may vary from person to person.
*These statements have not been evaluated by the Food & Drug Administration. These products are not intended to diagnose, treat, cure or prevent any disease.


2020 © All Rights Reserved. Beezy Beez Honey.
---
Our True Manuka Honey is just what the name says. we have been in connection with DOWN UNDER HONEY a New Zealand Manuka Honey company who are beekeepers of the Manuka Honey we have. We been working on this deal for 6+ months to make sure we deliver the best graded and really True Manuka to USA. We had many manuka lovers come to our factory and store front and try it and were amazed compared to the manuka honey they get from the supermarkets. Our 263MGO+ rating is a True rating and when you try our True Manuka compared to other 263MGO+ rated Manuka Honey, you will tell the difference.